Free Algebra Homework Help Websites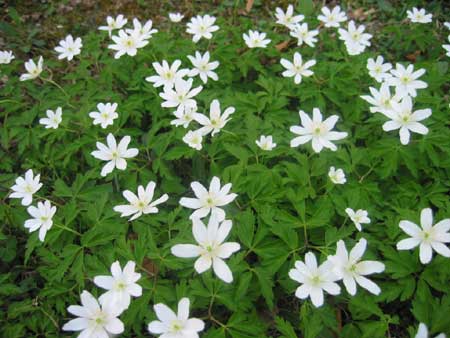 Here a selected choice of excellent free algebra homework help websites and links.
I tried to limit the list to the very best.
Pre-Algebra
Camillo Bortolato , an Italian primary school teacher (sorry, his website is in Italian only. But I did translate some of his texts and ideas).
Algebra
purplemath.com
Geometry
Cinderella (software, similar to Cabri but cheaper and perhaps better. From the ETH Zurich, Switzerland, but under the mighty Springer Verlag; version 1.4 is free)
Online Euclide Elements

Linear Algebra
Jim Hefferon, Linear Algebra Free Book
Study Tips
What I find out. Click here for a personal insight.
Terminology
Algebra Symbols and Naming Convention
Tools
My percentage calculator made with Flash CS4 and Actionscript 3.0


---
---
From Resources (or free algebra homework help websites page) back to the homepage